Cyclops Was Right Yet Again, Let Me Count the Ways
I'll also point out that Cyclops was content to stay in prison with other prisoners attempting to kill him and a warden willing to use torture. He was willing to be a martyr. It was when they killed a newly emerged mutant that he realized he still had work to do and couldn't just lay down and die.
Henchman-4-Hire
For the past year of X-Men comics, the once glorious Cyclops has been hailed as nothing short of the next Hitler. He's been on this trajectory for awhile now, but comics took an 8-month jump at the beginning of the year, and everybody was very hush hush that not only had Cyclops died, but he died doing something absolutely horrendous to the Inhumans.
Well the big mystery was revealed in the conclusion of Death of X last week, but all that it revealed was that Cyclops is a true hero, now and forever.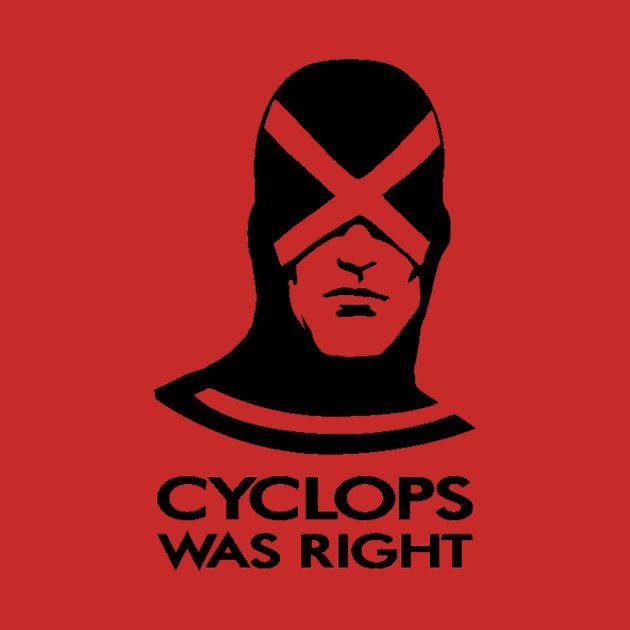 Now and forever
I don't know what the heck Marvel is doing. Either they don't understand what it means to be a super-villain, or this is the greatest long con in superhero comics history. Part of me is leaning towards the latter.
Join me after the jump for the latest revelation, as well as all the reasons…
View original post 1,341 more words